Let us show you how we connect and learn more about your child and their needs.
Let's connect your child's environments, their educators, specialists and friends.
Let's connect where they eat, play, learn and sleep.
Lets connect what might not be connected.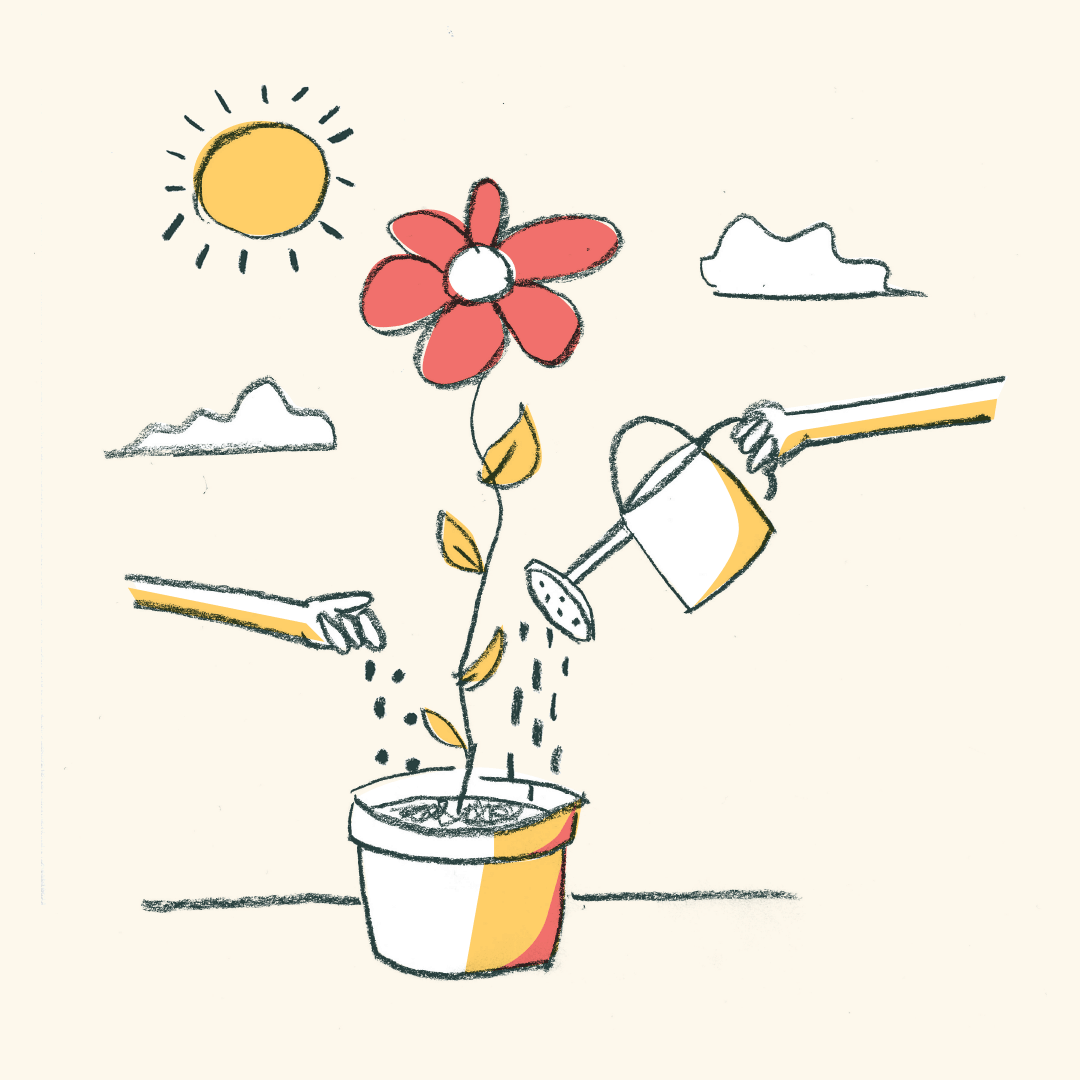 Development rarely happens in isolation.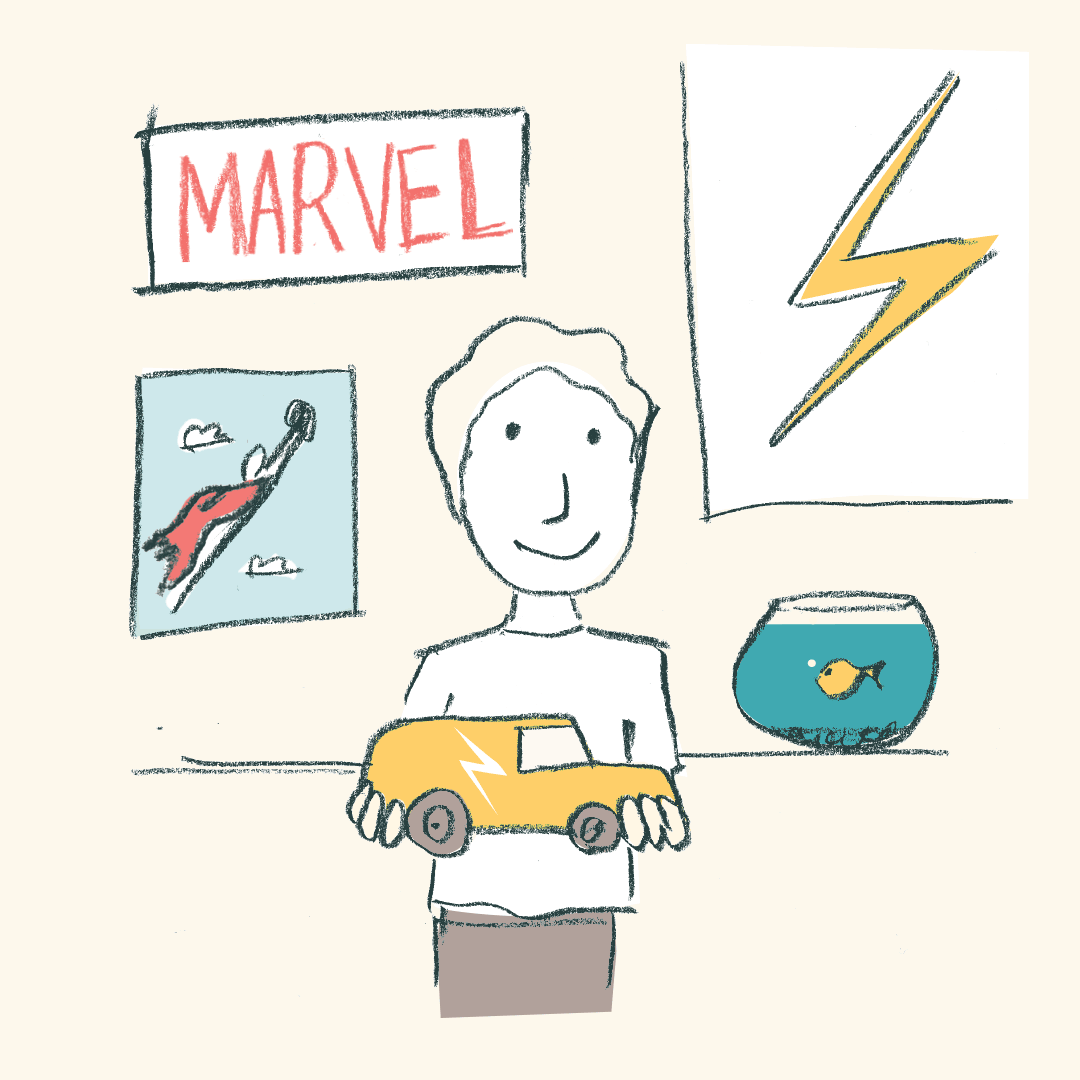 To really make meaningful changes we come to you, making life changes where life is actually happening.